The esteemend General, heading the flawless NSA;
this link
. Captain Kirk wannabes have no place but out to pasture.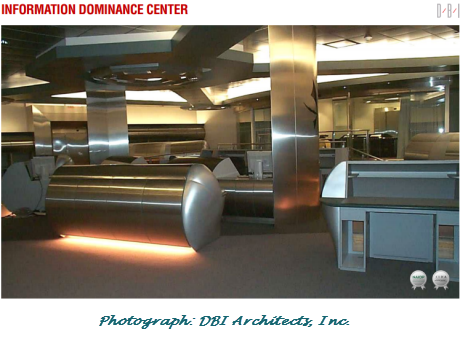 Remember General Scheisskopf, from Catch 22?
We got a live one. Scheiss and all. Not Alexander the Great, despite self image likelihoods.
____________UPDATE_____________
I tried to access the "architectural" firm's page
http://www.dbia.com/projectpage/LIWA.pdf
which Greenwald linked to in his "Inside the mind of NSA chief Gen Keith Alexander" Guardian item [opening link, above]. It gave an informative access error message:
...........................................
Bandwidth Limit Exceeded
The server is temporarily unable to service your request due to the site owner reaching his/her bandwidth limit. Please try again later.
---
Apache/2.2.22 (Unix) mod_ssl/2.2.22 OpenSSL/0.9.8e-fips-rhel5 mod_auth_passthrough/2.1 mod_bwlimited/1.4 FrontPage/5.0.2.2635 Server at www.dbia.com Port 80 ............................................
Clearly, this is a design-conscious firm Flaherty should incorporate into any/all of his future uber-apartment design projects (it can't get any worse, Dave, can it). Their motto? Yes We Can.
___________FURTHER UPDATE___________
This page
; and
here
. Heller never did include any image of General Scheisskopf. Wikipedia does.
___________FURTHER UPDATE___________
Do you figure the good General wrote or oversaw his own
Wikipedia page
[as it stands as of posting this blog entry, not necessarily as it might get rewritten in the near future].
More important a question, do you figure the good General
knows
who did?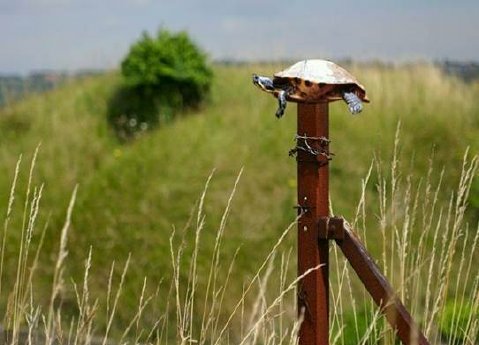 Rumsfeld put him there. Who else would you expect?